Custom Framing & Design
Located in Beautiful Downtown Edmonds.
We work with you to create beautiful showcases for your works of art, collectibles and personal treasures.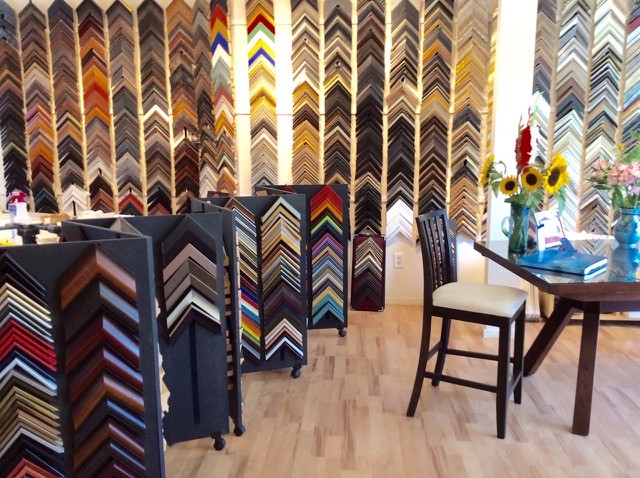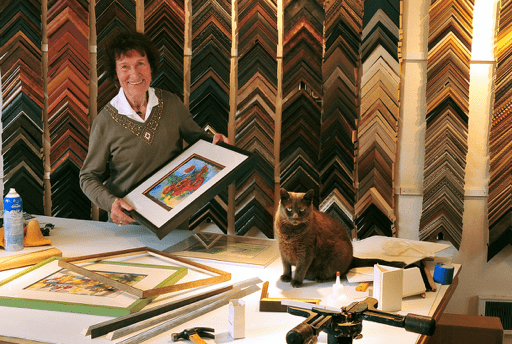 Barbara H. Mercer, Master of Fine Arts
Owner & Operator
Barbara's education and experience give her an understanding regarding the value of art, design and the importance of preservation.
An Expert in Artistic Framing
Personal service in frame design is Barbara's specialty.
Framing done in-house
Superior European craftsmanship
Expert advice and collaboration
Your cherished art, your collectibles , or your memorabilia will be treated with an exceptional understanding and the utmost care. Each framed piece will be of long-lasting pleasure.
Framing Services
Custom Framing & Mat Design
Shadowboxes & Display Cases
Artwork Restoration
Installation Referral
Our Reviews
Make an Appointment to Visit Our Studio Today.
Located in downtown Edmonds, Washington. Since 1990.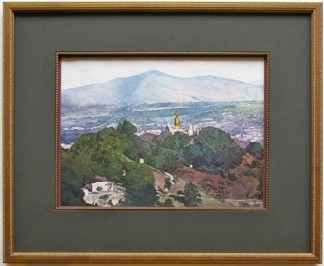 Call 425-771-6520 for an appointment.
514 Fifth Ave. S. Suite C
Edmonds, WA 98020
We have convenient parking in front of our studio.