Custom Framing Services
All work is done in-house on location.
Custom framing
Design consultation
Artistic mat design
Preservation
Restoration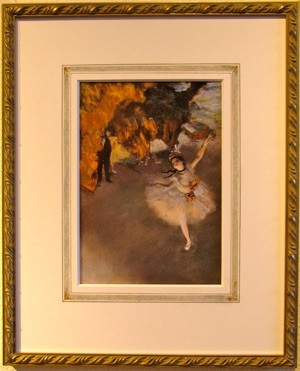 Custom Framing Solutions
For each project there is a "perfect frame."
Original paintings on paper and canvas
Watercolors / limited edition prints /graphic art
Photographs / mirror framing
Antique prints and family treasured documents
Needle art / collectibles and heirlooms
Shadowboxes for memorabilia and textile art
Re-framing of damaged art
Custom Matting
We use 100% acid free matting and backing, as well as ultraviolet filtering glazing to protect your art.
Hand wrapped fabric mats and liners
French matting
Gold leafing for mat designs
Original hand-painted mat designs by Barbara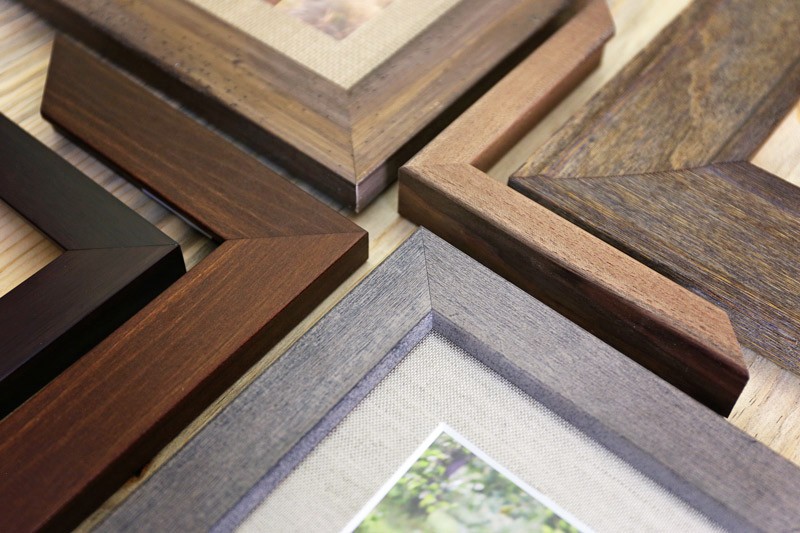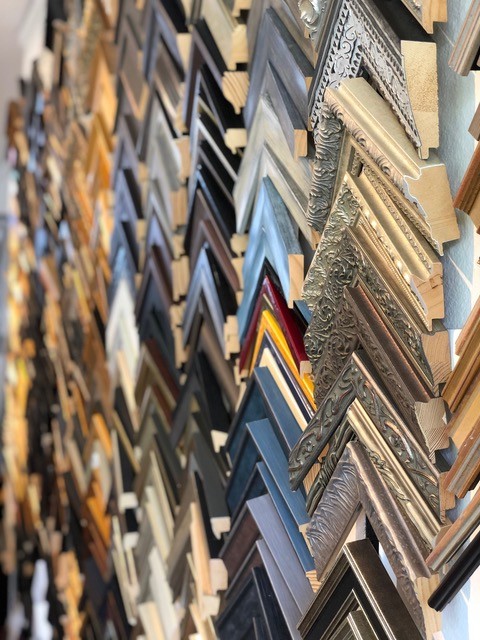 Frames
We are pleased to source our frames from the finest national and international frame manufacturers.
AMPF
Larson Juhl
Nurre Caxton
Foutio
Roma
Studio
Omega
C & J Picture Frames
Restoration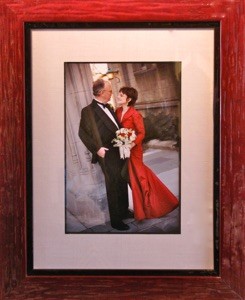 We work with highly qualified and experienced conservators for paper art, canvases and art objects.
Museum Quality
We do preservation framing to museum quality standards to protect your treasures for future enjoyment.